First you need to login to your webmail account.  To do this go to your webmail.domainname.com address.  If you are unaware what to use for the domain name then use this link: (http://webmail.netconsvc.com)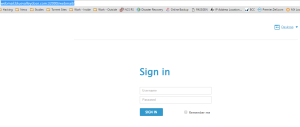 Next type your username and password in.  Your username is the first half of your email address and does not include the @ sign. Then click the picture of a face in top right corner and select "Options" from menu that pops open.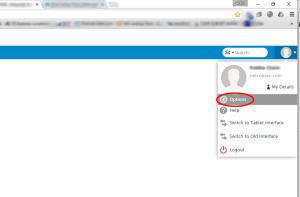 Click the "Mail".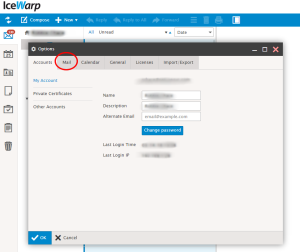 Then click "Autoresponder".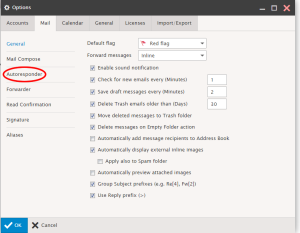 Fill out settings to your preference then click "Ok" to save.