Managed Services
& IT OUTSOURCING
18 Years

of Quality Services
as a Managed Service Provider
The process of identifying suitable IT support that meets the specific needs of a business can be a daunting task. As companies expand and their technological requirements evolve, the services of an expert may be required to manage the changes and safeguard the integrity of the business data. One of the options available to companies looking to mitigate their IT challenges is outsourcing their IT support to specialized external providers. This approach offers several benefits to the company, including cost-effective solutions, access to specialized technical expertise, and customizable service-level agreements that prioritize critical IT systems and services. By leveraging the capabilities of a reliable and experienced external IT service provider, companies can ensure that their IT systems remain secure, compliant with industry regulations, and optimized for maximum efficiency.
Outsourcing IT services can be a time-saving and cost-effective solution for businesses that lack the resources, expertise or time to hire a full or part-time IT professional. By outsourcing IT, companies can avoid the tedious and challenging process of vetting potential candidates, and instead rely on an established team of experts with the necessary skills and experience. This approach allows businesses to focus on their core competencies while entrusting IT services to an outsourced provider with a proven track record of delivering reliable and efficient solutions.
IT outsourcing provides access to a wider range of expertise compared to hiring a single IT professional, who may have limitations in their knowledge and skills. By outsourcing, companies can leverage the collective expertise of a team of IT professionals who can support and consult on complex projects. This can help businesses to more effectively address their IT needs and challenges.
NCS, Inc. takes IT outsourcing to the next level by offering personalized, on-site support through local IT engineers who establish a dedicated relationship with your organization. This approach goes beyond completely remote IT outsourcing companies and provides strategic guidance, as well as technical support. Our engineers will come to your office and provide the necessary support, and remote support is also available as needed. Our services cater to small to mid-sized businesses, various industries requiring cybersecurity compliance, and even those with enterprise-level needs. Contact NCS today to discover how our expert IT support can benefit your organization.
Project Based Engagement
NCS, Inc. offers comprehensive IT services and support, leveraging our expertise to help businesses establish and maintain reliable and efficient systems. Our professionals are equipped to address a broad range of IT-related issues, including implementation, migration, and urgent IT projects. By entrusting your IT needs to our professionals, you can reduce the time and effort spent managing IT systems and focus on core business operations.

Staff Augmentation
Staff augmentation allows companies to maintain a lean core workforce while still having access to the talent and resources they need to get the job done.
Mobile Device Management
MDM software is used to enforce security policies, control access to corporate data, and protect against unauthorized access to company resources.
Ransomware Readiness
It involves implementing security measures such as regular data backups, network segmentation, access controls, and employee education and training.
Server Migrations
analyzing existing system, selecting new hardware/software, transferring data, testing/verification, decommissioning old system.
Infrastructure Design
A well-designed IT infrastructure is crucial for ensuring reliable and scalable systems, and protecting against cyber threats and data breaches.
And more
With NCS, you can be assured of getting reliable, efficient, and effective project-based IT solutions that will help your business achieve its goals and objectives.
Whether you need a short or long term solution, our team can become an extension of your business when you need it most with no strings attached. Click the links below to learn more about our project based support services, or visit our FAQ page for more information.
Flat Rate Projects
We Provide Solutions To Help …
NCS, Inc. provides comprehensive IT services and support, including project management and implementation, to help businesses navigate complex IT challenges. Our flexible and transparent approach features fixed-fee pricing and no long-term contracts, making it an ideal solution for companies with limited IT staff, a backlog of IT projects, or lacking experience with specific technologies. Our professionals are equipped to address a range of project types, including but not limited to:
Disaster Recovery Audit

Office 365 Migration

Cyber Security Audit

Cyber Security Policy Creation

MFA Implementation

And more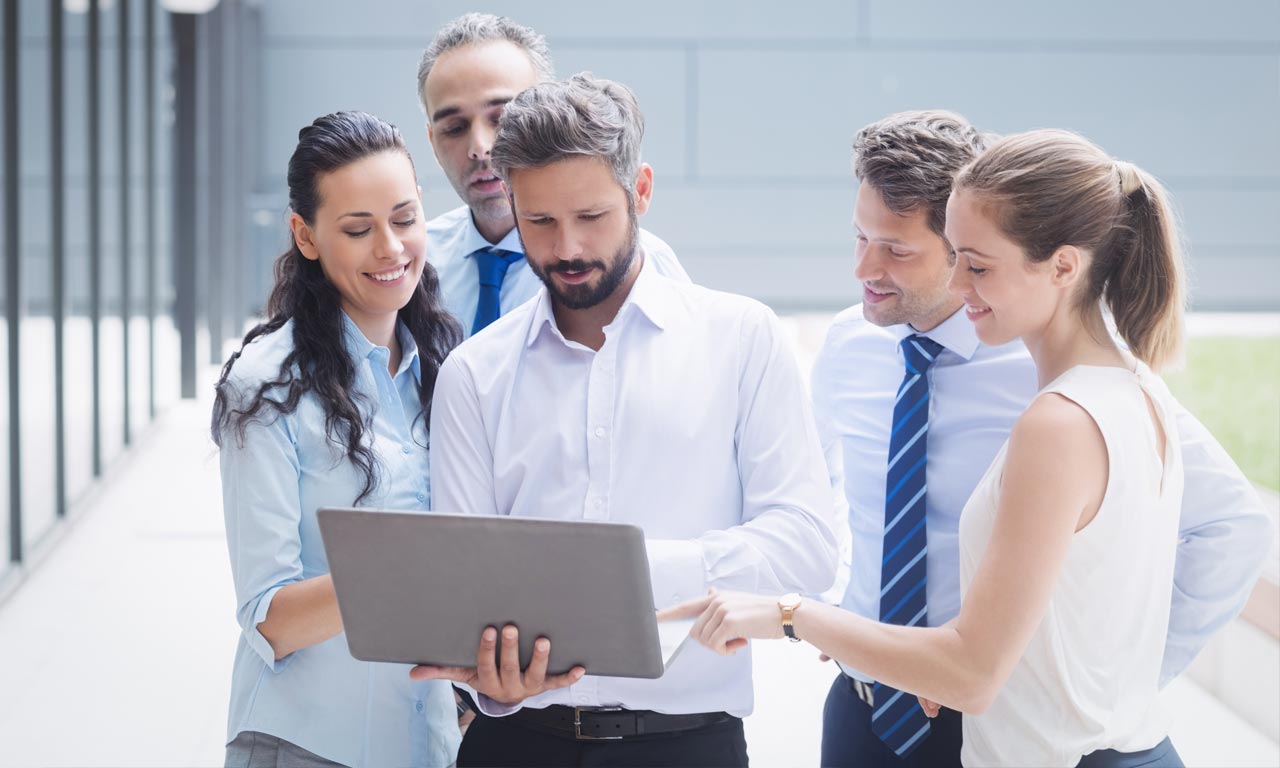 24/7 Help Desk
We got your back anytime of day.
In the current business environment, businesses must ensure their employees and customers have constant access to technology. However, unexpected issues are bound to arise, making it imperative to have a reliable support system available around the clock. Our 24/7 Help Desk is designed to provide immediate assistance for even the most challenging IT problems. Our team of experts can address issues remotely or on-site, with a guaranteed response time of within four hours for on-site support, although our average response time is usually within an hour.
For businesses seeking round-the-clock IT support, our team at NCS, Inc. provides a free consultation to discuss your needs and offer a solution that best fits your budget and requirements. With our comprehensive support services, you can be confident that your IT systems are in good hands, enabling you to focus on core business operations without interruption.
Request a Call Back
We will have one of our qualified technicians reach out and discuss modern technology solutions to improve your everyday business.