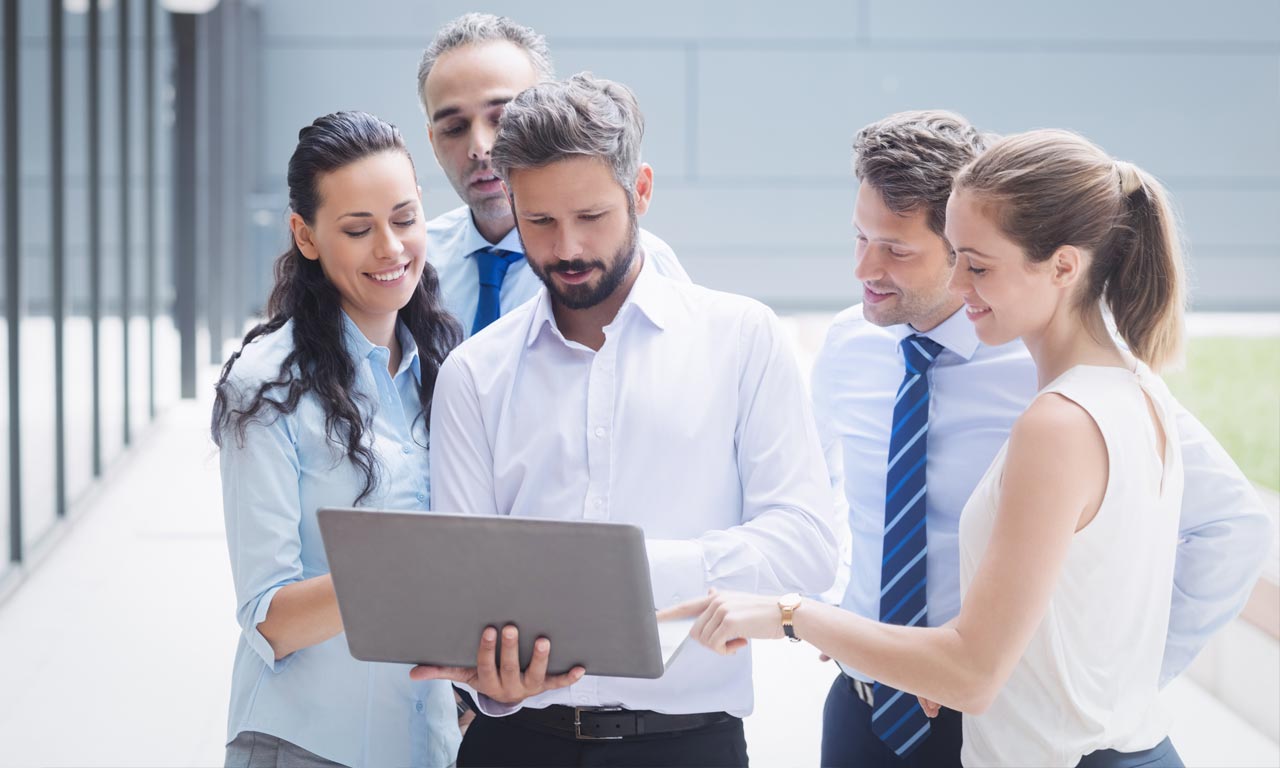 Qualified Staff For You
Free Consultation Advisory
Easy and Affordable Advisory
Save Your Time and Money With Us
Qualified Staff For You
Free Consultation Advisory
Easy and Affordable Advisory
Save Your Time and Money With Us
We Protect Your Business, Not Just Your Data
According to the US Bureau of Labor, 93% of companies that suffer a significant data loss are out of business within five years.
Forty-four percent of SMBs implement data backup and recovery services after the fact and by then the damage is done. The data is lost. The reputation is ruined and in many cases, the business is starting over.
Don't let your business fail simply because you didn't proactively protect your data and your business. Securing your data has never been easier or more affordable. NCS's cloud-based data protection services offer military-grade protection at a price that makes sense for small and midsize businesses.
At NCS, our data protection services deliver peace-of-mind to business owners and give them one less thing to worry about. In today's competitive environment, businesses just can't afford downtime or data loss.
That's why we've made certain our data protection services are secure, reliable and offer faster recovery times. We've also gone the extra mile to ensure our services are compliant with many of the industry's leading regulations including HIPAA, FINRA and PCI. Here are a few other facts about our technology that you'll appreciate:
Your data is at Risk
The statistics are not in your favor.
Every day businesses shut their doors permanently simply because they didn't have a reliable data protection service.  Those that don't go under, spend thousands of dollars and sometimes years rebuilding what they once had at their fingertips.
Don't fall victim to the data loss gremlins.  Natural disasters, fire, viruses, data corruption, and user-error happen. The circumstance itself may be beyond your control, but protecting your data and recovering it anytime, anywhere has never been easier or more affordable.
Our cloud-based data protection services are designed for use within small and mid-size business, but offer the data security, compliance and business availability mandated by Fortune 500 companies.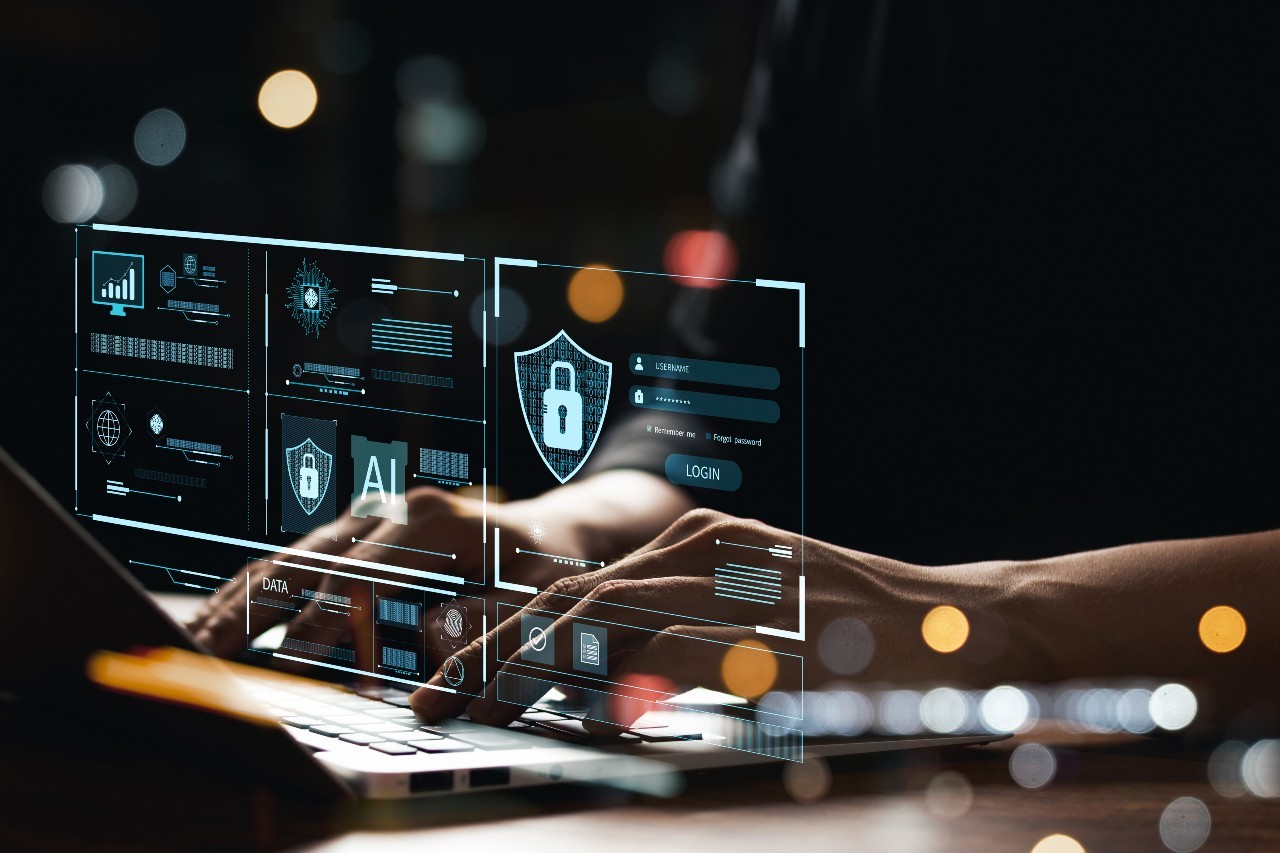 Secure, Reliable and Proven Data Protection
As always, partners grows with you!
Secure
We use state-of-the-art file servers in SSAE-16-certified, redundant data centers thousands of miles apart to ensure your data is safe, secure and quickly recoverable.
Reliable
When recovering data, you expect it to be usable – not just there somewhere. Our Safe Catalog Process verifies the file catalogs we upload are valid and reliable.
Military-Grade
We secure files beyond the 128-bit encryption methods typically used for online banking. We also communicate with our servers using SSL, ensuring your data is encrypted both in transit over the internet and in storage at our  facilities.
HIPAA
(Health Insurance Portability and Accountability) governs the storage and handling of data in healthcare environments.
FINRA
(The Finance Industry Regulatory Authority) addresses the archival and management of data by financial organizations.
PCI
(Payment Card Industry Security Standards Council) sets strict guidelines on payment card and electronic transactions.
Backups Available
NCS can provide backups for your business in multiple ways!
Backup Solutions for your business!
Backup is an essential service for any business. It helps to ensure that your data is protected and can be recovered in the event of an emergency.
Cloud Based Imaging provides added security and peace of mind, knowing that your data is stored safely off-site. Local NAS gives you the flexibility to store your data on-site, while Office 365 / GSuite Backup ensures that your email and cloud stored files are backed up to an alternate location from Microsoft or Google. Office 365 / GSuite Backup can also protect you in the event of ransomware, when your cloud files (OneDrive & Google Drive), have been encrypted via your local PC's infection.
CLOUD BASED SERVER IMAGING
With our cloud base image backups, you can rest assured that your data is safe. We will take a full copy of your server or workstation nightly. We are syncing only the differences after 1 full image.
LOCAL NAS STORAGE
If your business requires quicker restore times, a NAS device must be used. It allows for local backups of servers and workstations, allowing for much faster restore times.
OFFICE 365/GSUITE BACKUPS
With our Office 365/GSuite backups you can rest assured that all of your cloud data is backed up. We can also provide email archiving for Office 365/GSuite. Contacts us today for quotes!
BACKUP MONITORING
With NCS's Managed Backup we will monitor your backups daily and resolve issues as they arise. This allows you to focus on your business, while we protect your data.
Request a Call Back
We will have one of our qualified technicians reach out and discuss modern technology solutions to improve your everyday business.