20 Years of Quality
Developing and Hosting
Ever wondered what a domain or hosting is or how brings your website to life? What gives it an address and a home on the internet?
What's a Domain? Your website's unique address, making it recognizable and accessible on the web. Think of it like your digital real estate.
What's Web Hosting? It's where your website 'lives'. A secure space on our servers, ensuring your site is connected and available to the world, 24/7.
HOSTING WITH NCS
a comprehensive solution that ensures your online presence is stable, secure, and easily accessible.
Website Hosting
Our Website Hosting service provides a robust and reliable platform for your online presence. Whether you're starting a personal blog or launching a business website, our hosting plans offer scalability, security, and excellent performance. With a user-friendly control panel, you'll have full control over your website's settings and features.
Domain Management
Secure your online identity with our Domain Management services. We offer a wide range of domain extensions, helping you find the perfect domain name for your brand. Our intuitive domain management tools make it easy to configure DNS settings, set up redirects, and maintain your online presence.
Email Hosting
Experience seamless communication with our Email Hosting service. Say goodbye to generic email addresses and showcase professionalism with personalized email addresses that match your domain. Our email hosting ensures reliable delivery, spam protection, and synchronization across devices, keeping you connected wherever you go.
Dedicated Server Hosting
For resource-intensive applications and high-traffic websites, our Dedicated Server Hosting delivers unparalleled performance. With dedicated resources at your disposal, you have the flexibility to customize server settings and install software tailored to your needs. Experience ultimate control and reliability.
Managed Office 365 & GSuite
Enhance your team's productivity with our Managed Office 365 & G Suite services. These powerful collaboration suites offer a range of tools including email, document sharing, video conferencing, and more. Our experts handle setup, updates, and security, so you can focus on what matters most – growing your business.
Colocation Hosting
Ensure your data's security and accessibility with our Colocation Hosting service. Host your own server hardware in our state-of-the-art data center, benefiting from our redundant power, cooling, and high-speed connectivity. This option is ideal for businesses seeking full control over their server environment.
Each of our hosting services is designed to meet specific needs, from establishing a solid online presence to managing critical business communications. With our expertise and reliable infrastructure, you can focus on achieving your goals while we take care of the technicalities.
We Provide Solutions To Help …
In the sea of web hosting options, it's easy to get lost. Some companies will entice you with vast storage, while others bait you with rock-bottom prices only to underdeliver. Then there are the giants — so vast that they overlook the individual needs of their clients.
Consider your website — it's not just a digital platform but the heartbeat of your business. Shouldn't it be in hands that not only prioritize reliability but also values personal connection?
Ask yourself: What's the real cost of a 'bargain' if your website goes offline during crucial moments? Or if you're left stranded without tech support when glitches arise?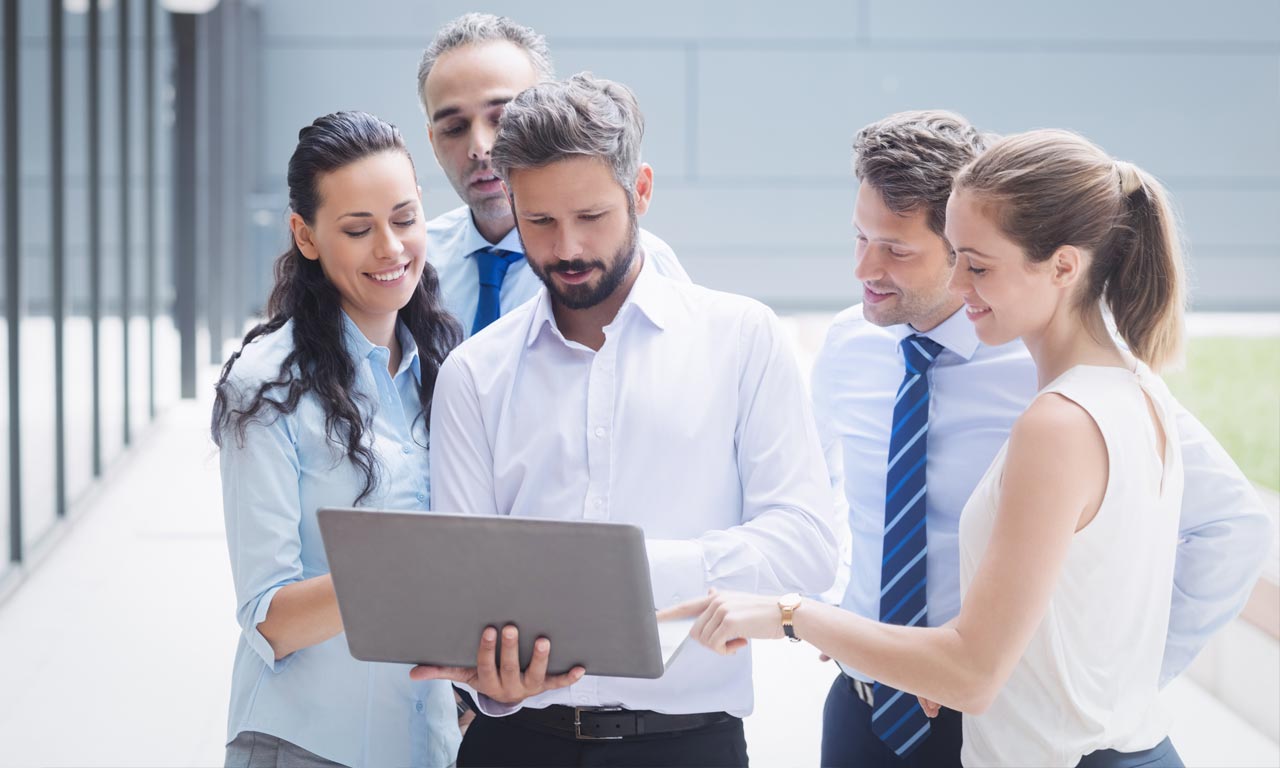 While we might not be the lowest priced, what we promise is undeniable value. With us, you get robust service, unparalleled customer care, and the warmth of a local partner.